Meet Our Outstanding Collaborators
MedPharm Services Partners deliver transformative products and services across all dimensions of healthcare and beyond!

Meditab is a privately held business that provides software solutions to over 2,200 clients from over 35 specialties. Meditab is the proud developer of Intelligent Medical Software (IMS), an award-winning, time-saving, and cost-cutting clinical automation and interoperability system that helps ambulatory medical offices grow.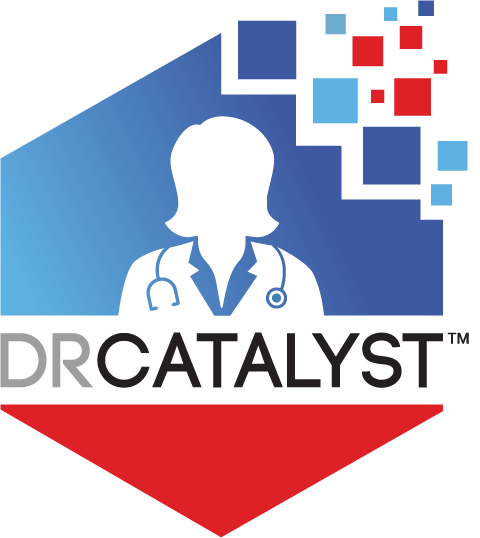 DrCatalyst supplies medical practices with highly trained remote healthcare professionals, including billers, medical assistants, compliance experts, and more. DrCatalyst's office operation services free up resources and offload responsibilities so clients can focus on providing excellent patient care.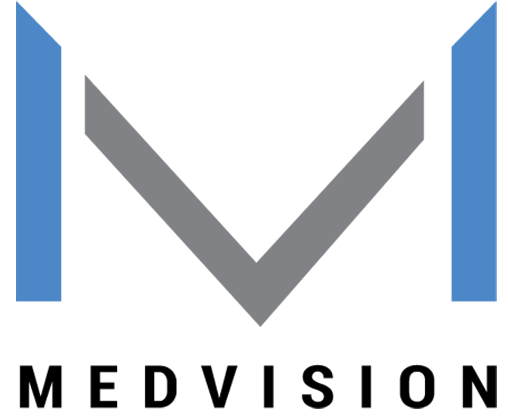 MedVision deploys innovative software solutions across the healthcare technology landscape, including PaceOS, Sierra Health Alerts, and Complete Health Systems. MedVision's flagship product, QuickCap™, solves the latest managed care and value-based processing challenges of payers and payer-like organizations with robust care coordination, benefit, and claim administration tools.

DosePacker is a pharmacy services and care facility technology company that is working to automate medication management. DosePacker products give caregivers real-time access to the latest patient information and provide tools to alert, track, document, and audit care facility workflows.

ER Tech Pros saves businesses time and money by delivering specialized cloud hosting, cybersecurity, and IT support nationwide. From remote troubleshooting to on-site software implementation, ER Tech Pros' dedicated team of elite cyber experts can propel your company forward while keeping critical data safe.

Nexus HR helps businesses grow faster with premier payroll and HR services. With Nexus HR, you not only get comprehensive and affordable HR coverage but a committed partner invested in your long-term success.

Locus Insurance
Locus Insurance provides dependable and customizable insurance products for business professionals, including liability, workers' compensation, and business owner policies. With decades of combined experience, the Locus Insurance team is capable and committed to protecting your interests every step of the way.

Technoverge develops cutting-edge clinical, manufacturing, and e-commerce applications for businesses across every industry. Whether you need a new mobile app for your next event or custom cloud infrastructure for an entire clinic, Technoverge can bring your organization's dream solution to life.