As part of the Meditab™ Group, MedPharm Services has the numerous valued resources at your disposal. We can help you in all aspects of your practice.
Our Partners
Meditab Software
Meditab is a privately-held business that provides software solutions to over 2,200 clients from over 35 specialties. Meditab is the proud developer of Intelligent Medical Software (IMS), a multi-award winning and multi-certified clinical automation system, which caters to the needs of ambulatory medical offices.
Dr. Catalyst
DrCatalyst is a remote staffing solutions provider that supplies the remote services of highly trained healthcare professionals to medical practices. DrCatalyst offers both front and back-office operation services so that its clients can focus on patient care.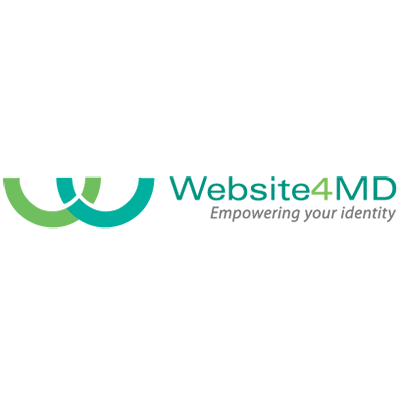 Website4MD
Website4MD is the web solutions provider dedicated to enhancing the online presence of hospitals and clinics. Website4MD combines web expertise with the client's vision to provide the best web solution, be it a custom-designed website, a logo, or an online brand.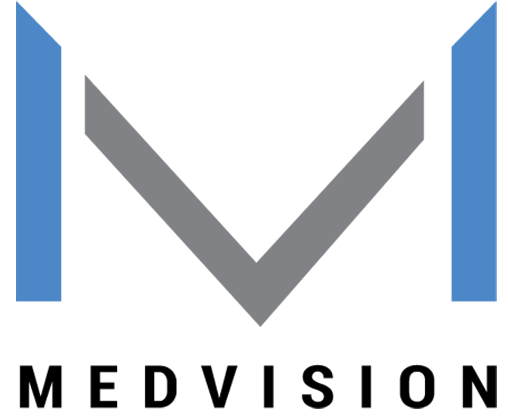 Medvision
MedVision, Inc. is a software company that addresses the administrative requirements of payers and payer-like organizations. MedVision uses QuickCap™, a robust care coordination, benefit, and claim administration system designed to meet the varied business aspects in managed care and value-based processing today.
Why
Contact Us?
Experience
Key Relationships
Partnership
Contact Us